Each year, Trinity's incoming class includes hundreds of athletes from all over the country. These athletes are incredibly unique "" they all come from different states, different backgrounds and different high schools. They play different sports during different seasons and will wear different jersey numbers. Yet, despite all of their differences, one thing remains the same: these athletes are some of the best athletes from around the country and they all will have the opportunity to compete for national championships at one of the best Division III institutions around.
Here is a look at a few of the athletes in the class of 2021.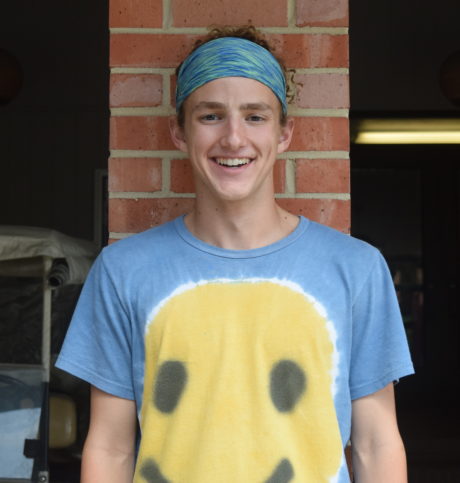 Jackson Braley is an incoming men's soccer player that was born in San Antonio, Texas. Braley bounced between living in San Antonio and Frisco, Texas throughout his entire life. When deciding on where to attend college, Braley was looking for a school that provided a small, intimate classroom setting.
"I am most definitely looking forward for the opportunity to study abroad during my time at Trinity," Braley said.
Trinity University's men's soccer team will host University of Mary Hardin-Baylor on Sept. 1 for their home opener.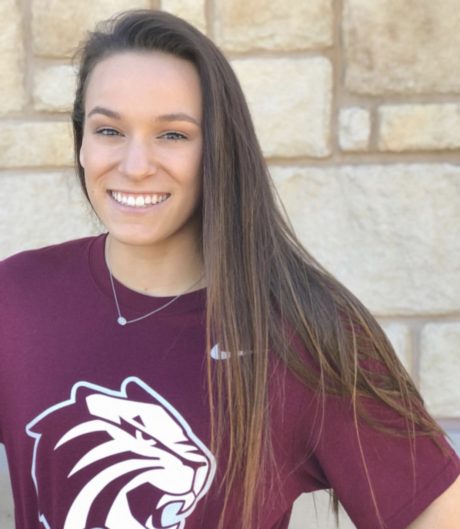 Avery Tuggle is an incoming volleyball player from Cedar Creek, Texas. Tuggle is an outside hitter that is really looking forward to meeting new people and making Trinity home. Like most students, Tuggle was attracted to Trinity because of its academic reputation.
"Trinity is highly respected not only athletically, but academically, and that is something that got my attention," Tuggle said.
Another huge factor in her decision was the players on the volleyball team.
"One thing that really sealed the deal was meeting the team "" they're such a great group of girls and they immediately made me feel welcome," Tuggle said.
Avery also has a twin brother, Devin Tuggle, who is playing on the football team at Trinity this season. Both Tuggles will be in action this fall on the court and out on the football field. Check out the volleyball team during the Trinity National Invitational tournament on Sept. 1 and 2.
David Buss is an incoming cross-country and track runner from Frisco, Texas. Buss attended Liberty High School with his twin brother, where he also ran cross-country and track and field. Buss is looking forward to competing in multiple sports at the collegiate level.
"Trinity offers the small school feel and various study abroad research opportunities," Buss said.
This year, Buss hopes to major in political science and build new relationships with his fellow classmates and teammates. Both Trinity men's and women's cross-country teams will compete in the Alamo City Opener on Sept. 1.