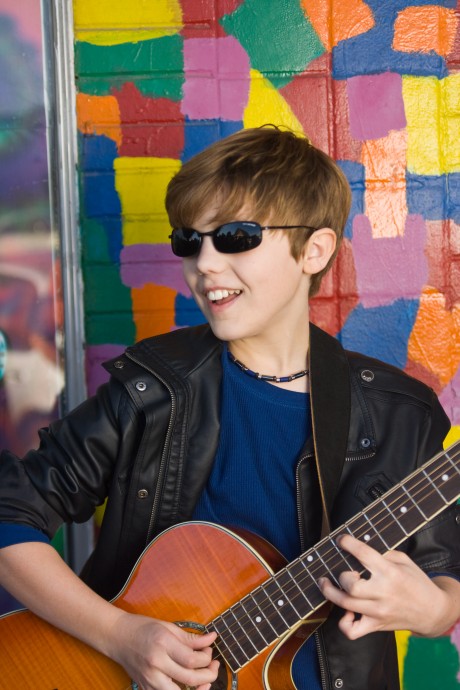 Season two of the X-Factor began on Sept. 12, and many individuals across America have been watching the show's progression since then. One of the contestants featured on the show, Reed Deming, was recently eliminated after surviving until the show before the live performances began. This 13-year-old boy should be especially dear to this university, as both of his parents as well as his grandparents are Trinity alumni.
A 1983 graduate, Mitch Deming said most of his activities in college were in relation to his fraternity, Chi Delta Tau. He spoke highly of his time at Trinity and credits the university for providing him with a "good education."
When asked about Reed's experience on the X-Factor, Deming said that Reed had always had an interest in "performing, not just singing." It was this passion that led Reed's parents to hire a talent manager for him; that manager was responsible for the idea of auditioning on the X-Factor.
Although Reed was eliminated before the live shows, his father said he was very proud of Reed's accomplishments and that it takes "a lot of work and a lot of rejection before things happen."
Reed also displayed an optimistic attitude toward his X-Factor experience, stating that he "got everything out of the X-Factor he wanted" and highlighting the exposure the show provided him, as it caused his social media followings to explode.
Reed has big plans for his future and several interests including performing, song writing and numerous extracurricular activities at school, but he feels he "can do everything [he] wants to do."