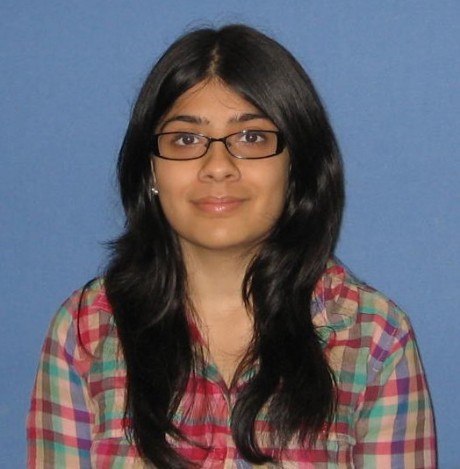 An email sent by David Tuttle, associate vice president of student affairs and dean of students, at 10:26 a.m. this morning, informed students of the death of Dakshina (Sheena) Kaushish, a first year at Trinity.
The San Antonio Express-News has since reported on Kaushish's passing, which occurred at approximately 6 p.m. Monday evening in downtown San Antonio. Relying on a police report based on surveillance footage taken from a parking garage near Commerce and Presa streets, the Express-News indicated that Kaushish's death may have been a suicide.
"She took stairs to the ninth floor, leaving her purse in an eighth-floor stairwell on the way "¦ Surveillance footage shows her walking to the northwest corner of the garage, where she apparently leapt to her death," reads the article, published at 12:44 p.m. today.
Kaushish, who lived in Winn Hall and is from The Woodlands, is remembered by friends for her kindness and intelligence. A short memorial service will be held at 8 p.m. this evening near Miller Fountain and all are invited to attend.