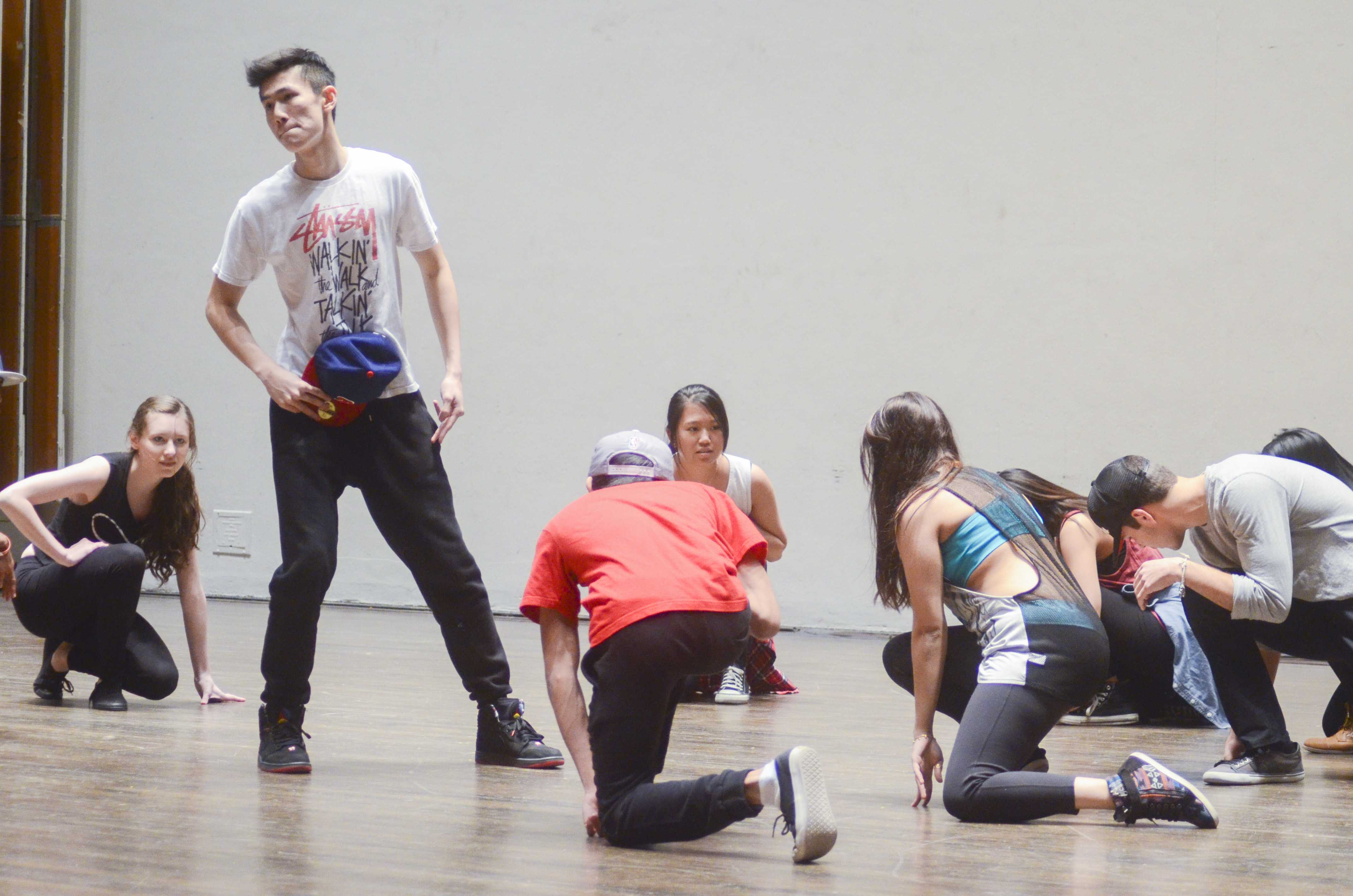 Members of the Vietnamese Student Association, Korean Student Association and the Chinese Cultural Club have collaborated with Trinity Diversity Connection to organize Lunar New Year. It is the most celebrated event all over China, Vietnam, Korea and Thailand.
"The celebration is just like Christmas where all the families get together and celebrate the New Year," said junior Nga N. Do.
The families in Asia pass out a red envelope. Adults usually put "lucky money" into the red envelopes and pass it to children and other friends. The children are supposed to respond with wishing parents good health and prosperity. The holiday can vary depending on what culture the people come from. Some cultures have a gold inlay because it stands for wealth.
"Dr. Chia Wei Lee, associate professor of music, and Dr. Stephen Field, professor of Chinese Civilization, have also helped the organizations a lot," said junior Ngoc-Tam T. Ngo.
This year at Trinity University, Lunar New Year will once again be funded by SGA for around $2,000 and held in Laurie Auditorium at 7 p.m. on Feb. 7. The year will kick off with several performances and follow up with free international cuisine for all the attendees.
"SGA doesn't give us enough, so we have to organize our own club money for the t-shirts and prizes we will give out," said first year Dzung Vu.
The organizations will be giving out lucky red envelopes with prizes to those who are lucky enough to be there first.