Hure wins Garnet G. Gray Physics Prize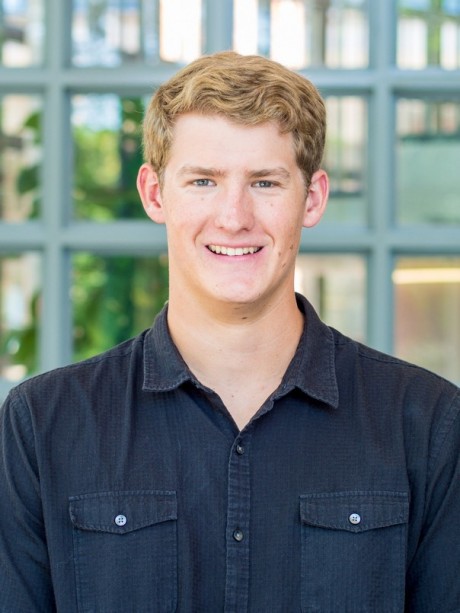 The Garnet G. Gray General Physics Prize award is a 38-year-old award recognizing outstanding achievement in first-year physics. The award is given in honor of former Trinity professor Garnet G. Gray for all of his contributions to Trinity's physics department. The latest winner of this award is sophomore Robert Hure.
First years who are taking Physics 1312 after completing Physics 1311 are eligible for the award. The winner is picked from the students who take "a comprehensive test on all first-year physics material," according to Hure. After the students take the test, the one with the best score is given the award.
The award calls attention to students who are doing outstanding work in physics. There are also concrete rewards that come with the recognition.
"There's a cash prize associated with it, and you're given a picture frame with the award. Your name is also put on a plaque in the physics department," Hure said.
David Hough, professor of physics, emphasized that the award is largely meant to honor the memory of Gray.
"Dr. Gray was extremely active in developing Trinity's introductory lecture and lab courses," Hough said.
The award has created a little competition among students in physics classes and can also identify potential physics majors early on, since many of the students taking these courses start out as engineering majors.
Leave a Comment