A Bad Moon on the Rise
Smoke, confetti and hip-hop filled the air as fans, their faces glittering, gathered outside Nelson W. Wolff Municipal Auditorium.
Mala Luna, San Antonio's annual rap-focused music festival, capped off it's third year over the Halloween weekend. Artists Cardi B and 2 Chainz respectively headlined Saturday and Sunday nights, each to huge crowds. The lineup also included Young Thug, Lil Pump, Gunna, Blocboy JB, Rico Nasty, and many more.
As any festival should, Mala Luna had its fair share of unpredictable moments. From water bottle fights between general admission and VIP fans to crowd members holding a baby doll and stuffed sloth toy high above their heads, part of the excitement of Mala Luna seemed to be its somewhat chaotic atmosphere.
Even headliner Cardi B surprised the crowd with her stage banter as she called out the city's cuisine.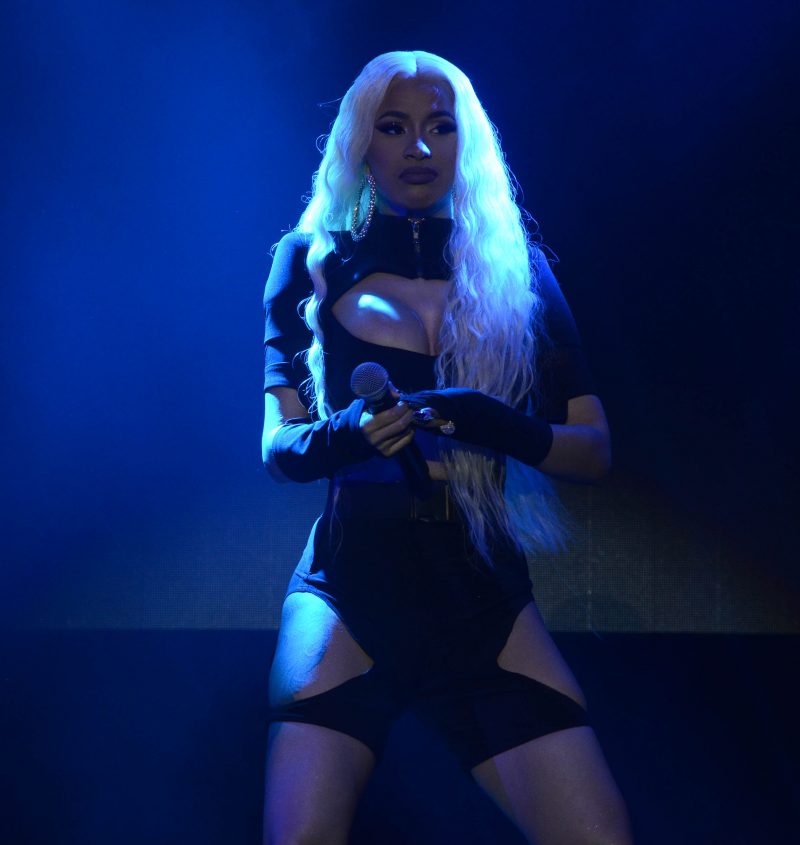 "I don't know if I've even been to San Antonio before, but I ate some of y'all's food today," Cardi B said. "It was good, but I've been farting all day."
Saturday night marked the rapper's first full concert since giving birth to her daughter, Kulture, in July. Though she stepped off stage briefly mid-set, Cardi B delivered an assertive, confident performance, including hits "Bartier Cardi," "Bodak Yellow" and her newest single, "Money," as the crowd screamed the words back to her.
On Saturday, it was clear many festival attendees were there largely for Cardi B.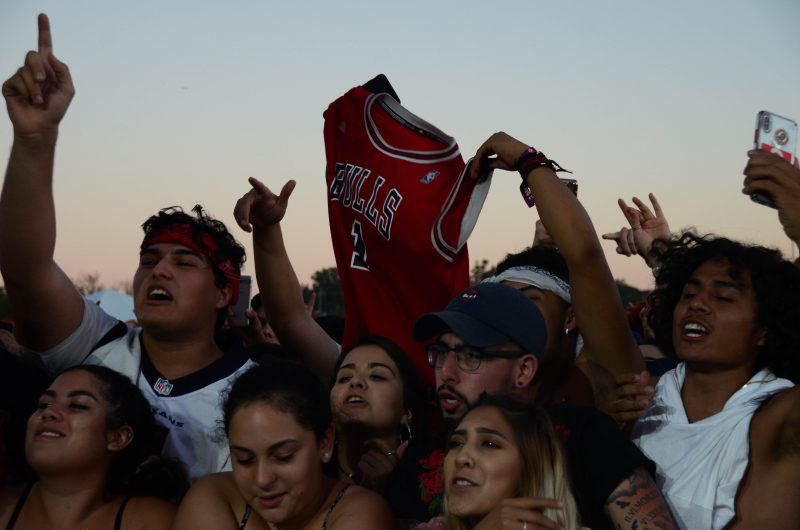 Trinity sophomore Ethan Jones, who won free tickets from the Trinitonian's Mala Luna giveaway, was one of them.
"I waited two hours to see Cardi B, and she was so good," Jones said. "She was really funny, and I know a lot of her songs, so it was fun.
Despite its hip-hop focus, Mala Luna incorporated Latin influences into the festival lineup, integrating the music into San Antonio's international culture. Latin artists Becky G and Nicky Jam each garnered large crowds.
Trinity junior Maria Jaramillo Guevara was in attendance at Nicky Jam's reggaeton performance.
"My favorite show was Nicky Jam," Maria Jaramillo Guevara said. "His show was incredible from his songs, dancers and fan interactions."
"Since Nicky Jam sings mostly in Spanish, big parts of his set were him hyping up people from other countries and having great pride in the immigrant population of Texas," said senior Mia Loseff.
Unfortunately, not every set fulfilled the ideal concert experience for all audience members, especially given the festival's muddy conditions.
"I saw Lil Pump, and his set was very aggressive," Jones said. "My shoes were covered in mud at the end of both because the crowd was pushing so much."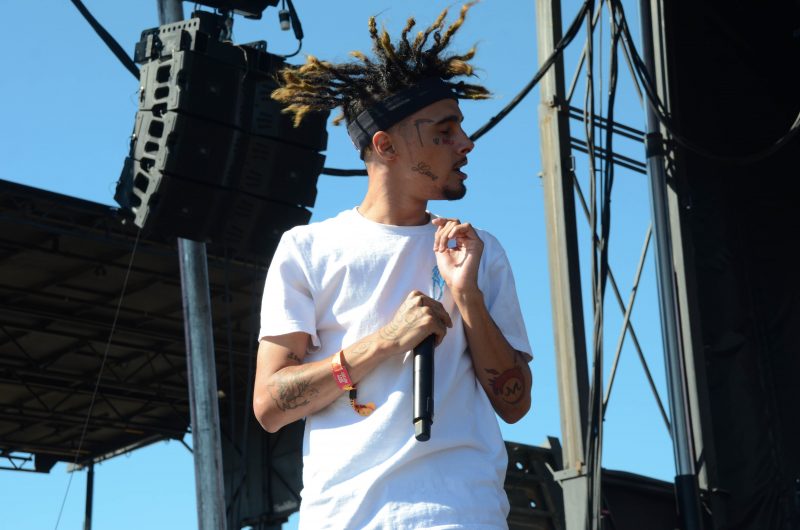 Still, the rowdiness of Mala Luna's audience demonstrated a high level of audience participation, an important characteristic of a successful festival.
With prominent headliners in its genre, the festival's young, partying vibe may not be for everyone, but it represents hope for Mala Luna's continued success in a city where festivals haven't always flourished.
Leave a Comment