Be strong and courageous
Photo by Gabriella Garriga
This past Sunday was Easter, the most important holiday in the Christian tradition and arguably the most important day in the history of this planet.
Get this: Jesus Christ, the beloved son of the Lord of this universe, died for you. The Prince of Peace offered himself as a sacrificial lamb to cleanse you of sin and prepare you to spend an eternity with the Father in Heaven. Isn't that crazy?
What's even crazier … He rose from the dead. He conquered sin and death and rose again, proving that God's love cannot be bound by the materiality of this world. This isn't an article to convince non-believers of our faith. Though if you want to chat about Christianity, I would love to sit down with you over coffee some time. This is an article to encourage those of you who already consider yourselves Christian to truly live out the craziness of your faith on campus and offer a little bit of guidance along the way. Ready?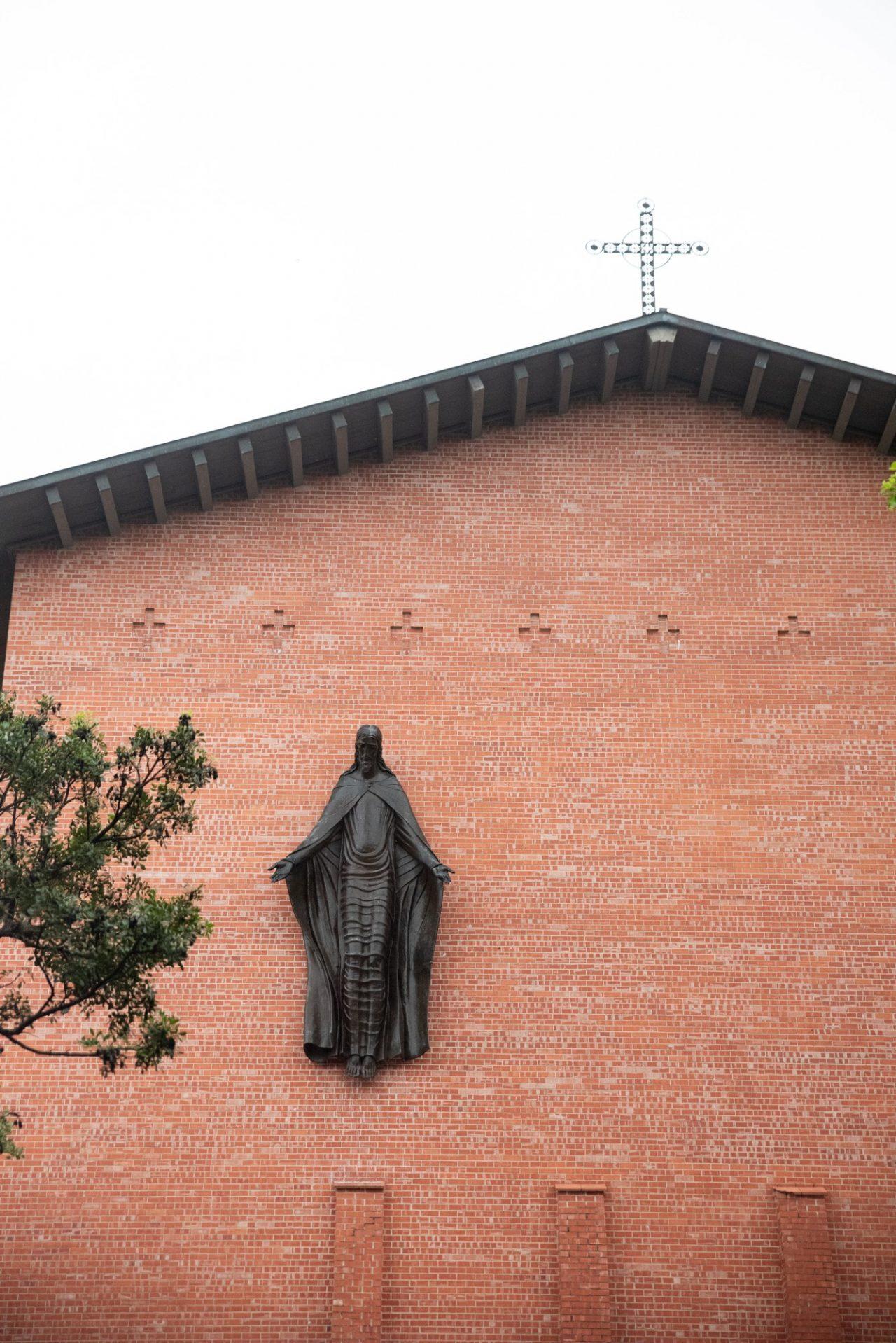 1. Pray: "Because he bends down to listen, I will pray as long as I have breath," Psalm 116:2. How can you have a relationship with Christ if you don't talk to Him? You can't be friends with someone if you don't make an effort to communicate with them regularly. Whether you pray with scripture or a rosary, recite traditional prayers or pray extemporaneously, you need to create space to have a dialogue with God. Prayer is a conversation. While you certainly have a lot to say and ask of the Father, be sure to leave room for silence, to listen and see how He responds.
It may not be with words or thunder or fire raining down from Heaven, but God always answers when His children call to Him.
2. Fellowship: "For where two or three gather in my name, there am I with them," Matthew 18:20. No army can win a war with a single soldier.
We cannot fight this battle alone. We need brothers and sisters to support us in our faith journeys, people that we can turn to in times of need as well as in times of joy. College is hard. It's even harder when you feel alone. If you're seeking out Christ-like friendships, there are wonderful faith communities at Trinity. Of course I've got to mention Catholic Student Group, but there are incredible people in InterVarsity, Reformed University Fellowship and Young Life as well.
3. Question: "Now faith is confidence in what we hope for and assurance about what we do not see," Hebrews 11:1. Why does the church oppose abortion? How do evolution and creation make sense together? Is Jesus a feminist? These are all questions I have personally grappled with.
God doesn't want us to be blind followers; He respects our intellect and calls us to turn to Him and to each other with these questions. College is a time to grow intellectually. When you have questions, seek out answers through scripture, prayer, tradition and fellowship. Faith is like a muscle. It has to be strained in order to grow.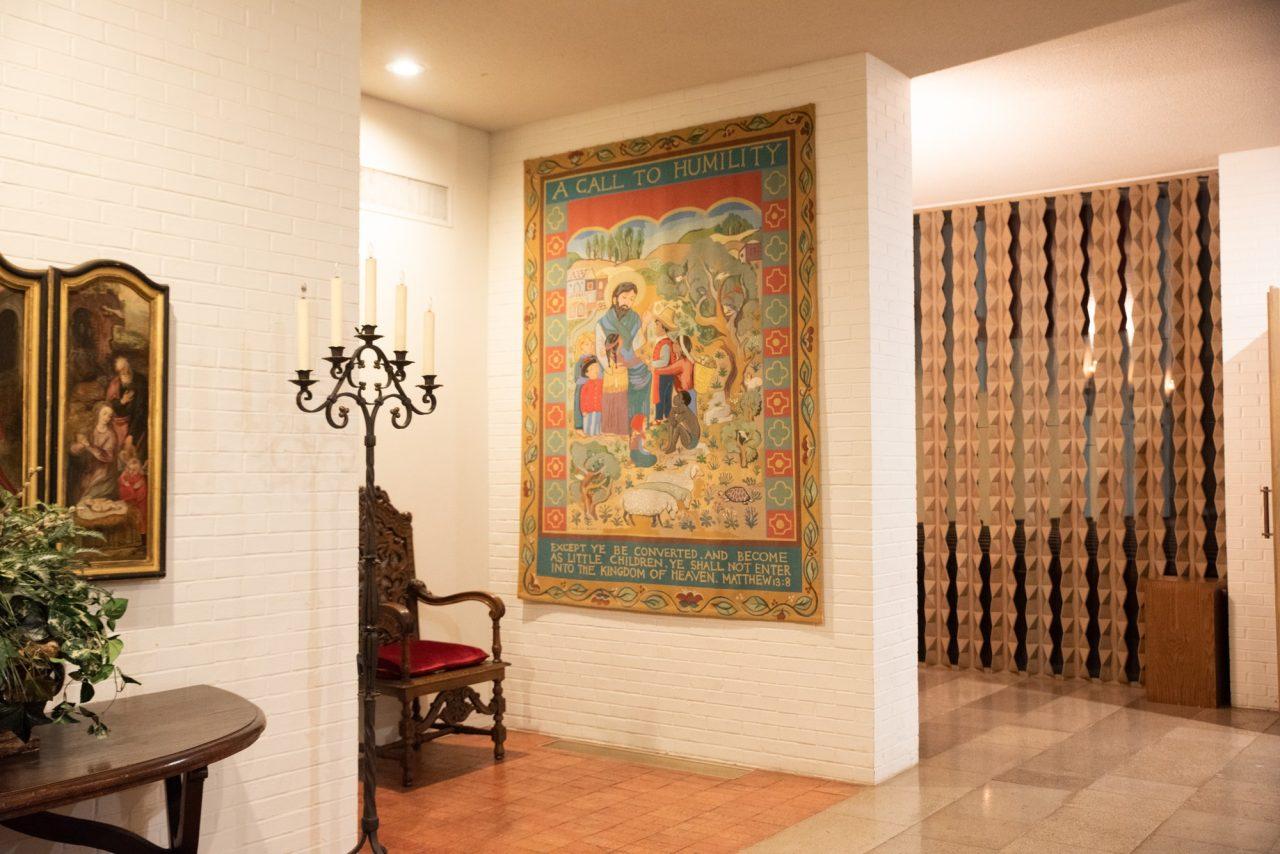 4. Serve: "Truly I tell you, whatever you did for one of the least of these brothers and sisters of mine, you did for me," Matthew 25:40. We are not a religion that can passively sit by while others suffer. Jesus commands us to serve the poor, to advocate and fight on their behalf and to love them.
Service can take many forms. Whether you bring breakfast to the homeless or drive your elderly neighbor to H-E-B, we ought to help others whenever we can. Christians believe all people are created in the image of God; treat them as such.
5. Surrender: "…for you were formerly darkness, but now you are Light in the Lord; walk as children of Light," Ephesian 5:8. Has everything felt pretty feel-good at this point? Good. Now here comes the tough love.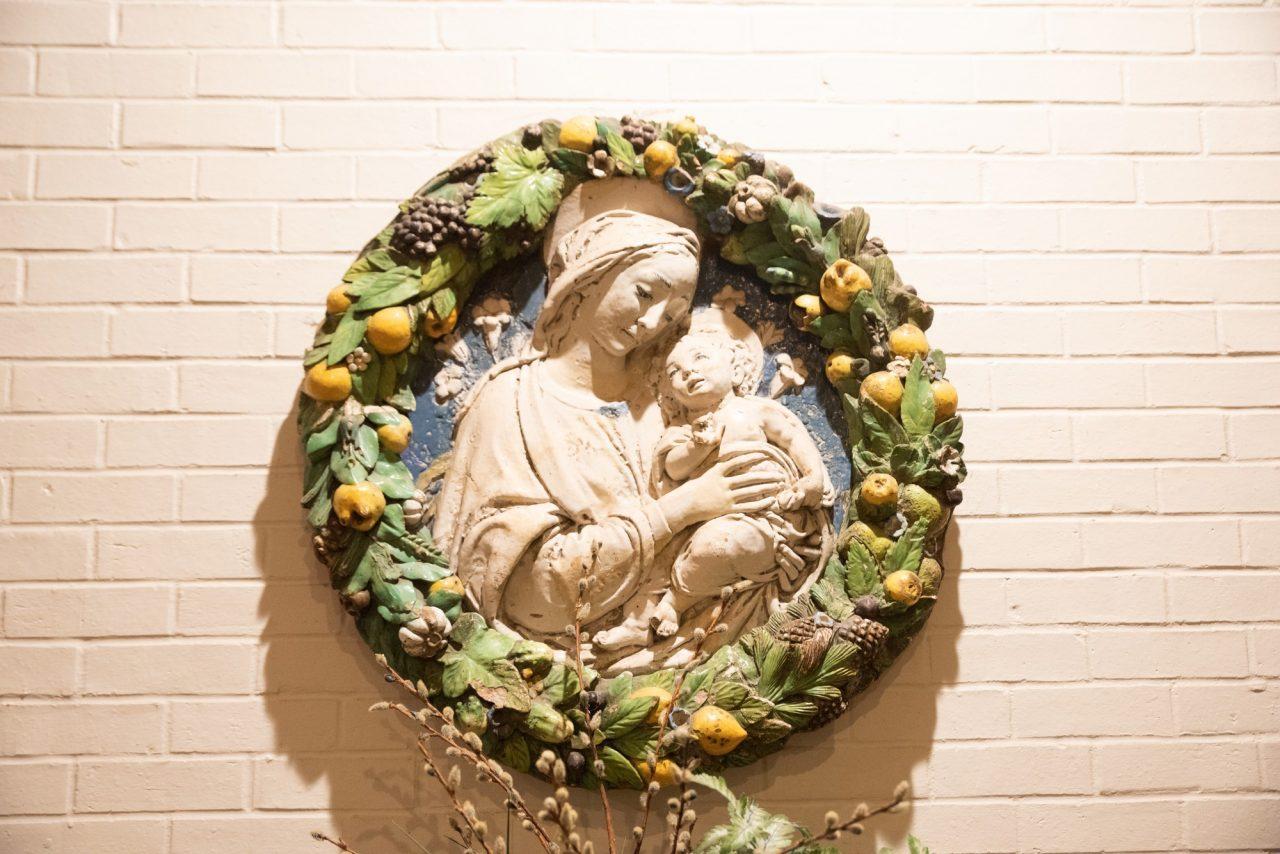 Pornography? Drunkenness? Abortion? Those things don't fit in Christianity.Jesus died to cleanse us of our sins and connect us directly to the Father's love.
Sin separates us from that love. Surrender the things that lead you to sin. Jesus asks this of us not because He likes to impose rules upon us but rather because not engaging in sinful activity makes us happier, better people.
As Christian college students, it's easy to let our faith slide into the background when exams, parties and clubs take priority.
Don't let your faith be dead; take steps to truly live it out, and you will experience God's goodness and grace in a more profound way than you have ever before.
View Comments (1)