Interesting offerings this spring semester
Trinity offers a wide range of classes every semester, honing in on specific topics from galaxies or artificial intelligence. As registration begins and students plan out their next semester, we're shedding some light on four interesting courses being taught in the spring.
Reality TV in China
In this one credit hour class taught by Zhaoxi Liu, associate professor in the Department of Communication, students looking to better their Chinese language skills will watch clips from Chinese Idol auditions. Liu said learning Chinese from a communication perspective allows students to improve their conversational Chinese, as well as gain exposure to different walks of life in China based on who auditions.
"They get to be exposed to relatively spontaneous, very close to real life Chinese conversation in Mandarin," Liu said. "Then they get to learn some new vocabulary that is used in China in recent time, that way it could enhance their language exposure and language experience. It's just like a supplement to their language learning."
Lyric & Elegiac Poets
Lyric & Elegiac Poets is an upper-level course for students who have taken four semesters of Latin or have the high school equivalent. According to the course's professor, Tim O'Sullivan of the classics department, lyric poetry is in the first person and usually dedicated to another person. Poem topics range from love to nature to celebration of the moment. Elegiac poetry specifically came to be about love in the Roman context.
This spring, the course will be focusing on lyric poet Horace who wrote in the first century BC at the time when the Roman Republic collapsed and was transitioning into monarchy. From his work comes the popular Latin phrase, carpe diem. According to O'Sullivan, students will branch into Horrace's satirical poetry and epistles as well.
"I just love sitting down with students and reading 2000-year-old poetry that still can affect people the same way it affected people 2000 years ago," O'Sullivan said. "It's some of the most beautiful, perplexing or astonishing poems that have ever been written, so they're just delightful to sit and read."
Science Fiction & the Environment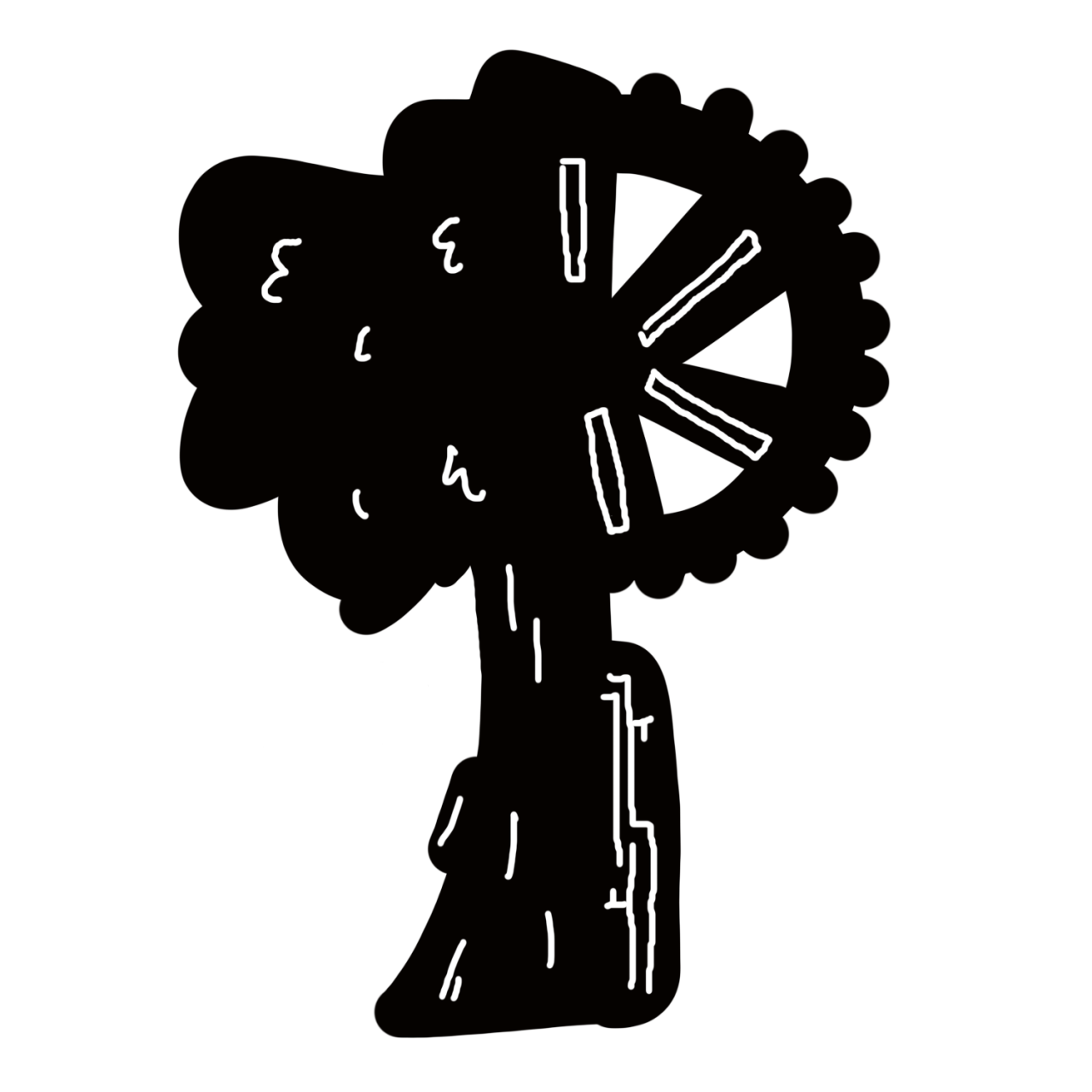 With no prerequisites, Science Fiction & the Environment taught by Heather Sullivan, professor in the modern languages and literatures department, is a course perfect for anyone concerned about the future of our planet and, of course, lovers of science fiction. The course uses science fiction texts to examine human interaction with the environment. According to Sullivan, looking at issues of mass extinction and climate change through the lens of aliens or characters in the midst of an eco-catastrophe can help students step outside of their own ideologies about the environment.
"Does nature have subjectivity?" Sullivan asked. "Does nature have rights? What's happening in this current era when we have this sixth mass extinction event right now because of human impact? What happens when we massively pollute the world so that all the insects and bees are dying? all of these big questions. We attend to these questions through these texts."
Albrecht Dürer and His World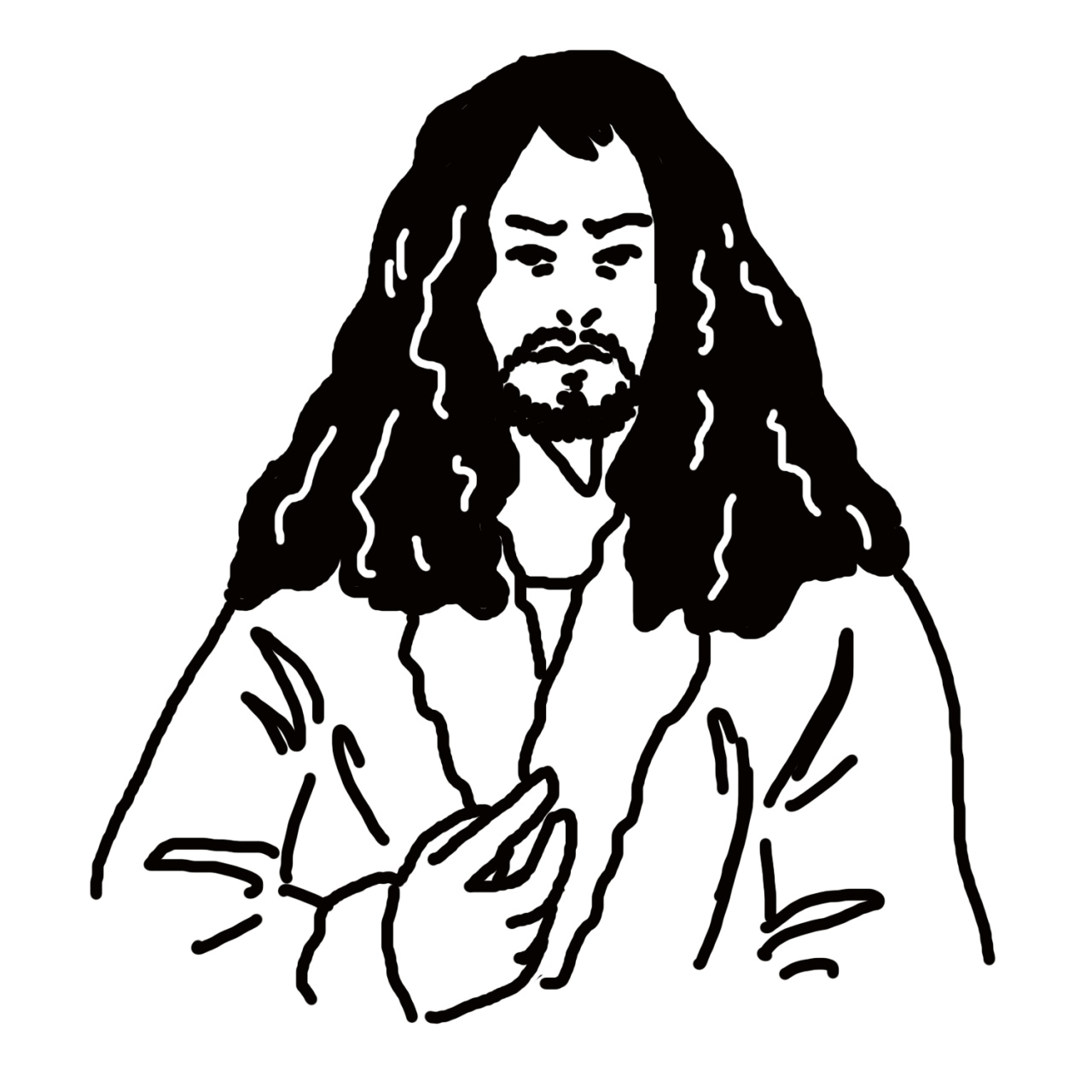 In this course taught by associate professor of art and art history Douglas Brine, students will get to know Albrecht Dürer, one of the most influential Renaissance artists in Germany. Dürer elevated printmaking as a means of communication as well as art, and his diaries and other writings provide valuable primary resources giving an insight to his life.
"It's a time where you've got the reformation happening, where the church splits in half. You've got printmaking which changes the world in the same way the internet has changed our world in the modern period, and the Americas are discovered as well," Brine said. "The world is turned upside down during his lifetime. The course looks at Dürer, his work and … all the people with whom he interacted as well."
Leave a Comment
About the Contributor
Logan Crews, Editor-in-Chief
I am a senior French and Earth Systems Science double major from St. Louis, MO. When I'm not wearing my EIC hat, I am also a Chapel | Spiritual Life Fellow,...