Black History Month: International figures you should know
Illustrations by Andrea Nebhut
Quince Duncan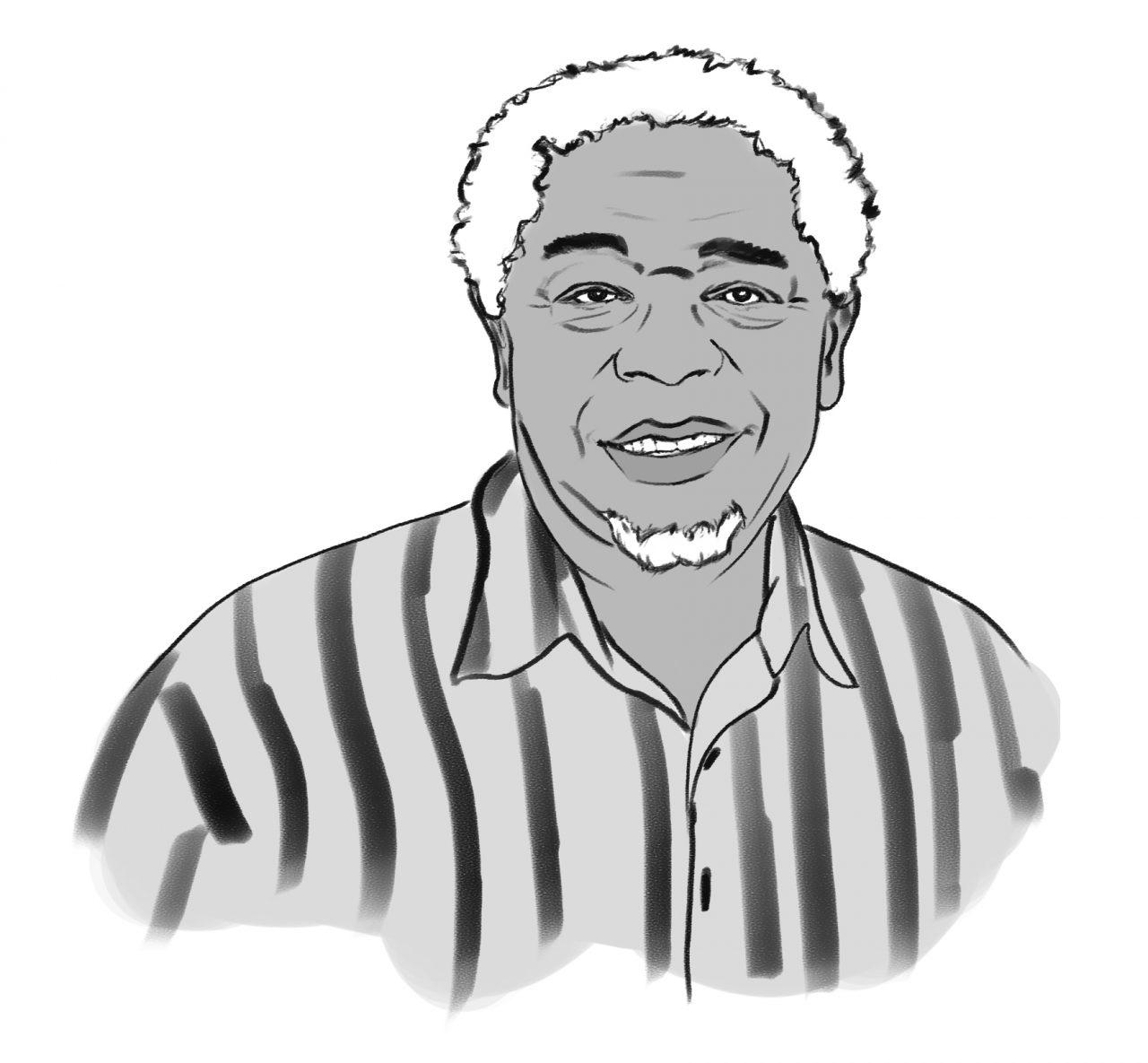 Quince Duncan is regarded as Costa Rica's first Quince Duncan is regarded as Costa Rica's first Afro-Caribbean writer Afro-Caribbean writer in the Spanish language. His novels and short stories have often focused on the Afro-Caribbean population living on Costa Rica's Caribbean Coast, though his recent work focuses more on indigenous populations. His work has been awarded Costa Rica's National Literature Prize and the Costa Rican Editorial Prize.
Ofentse Pitse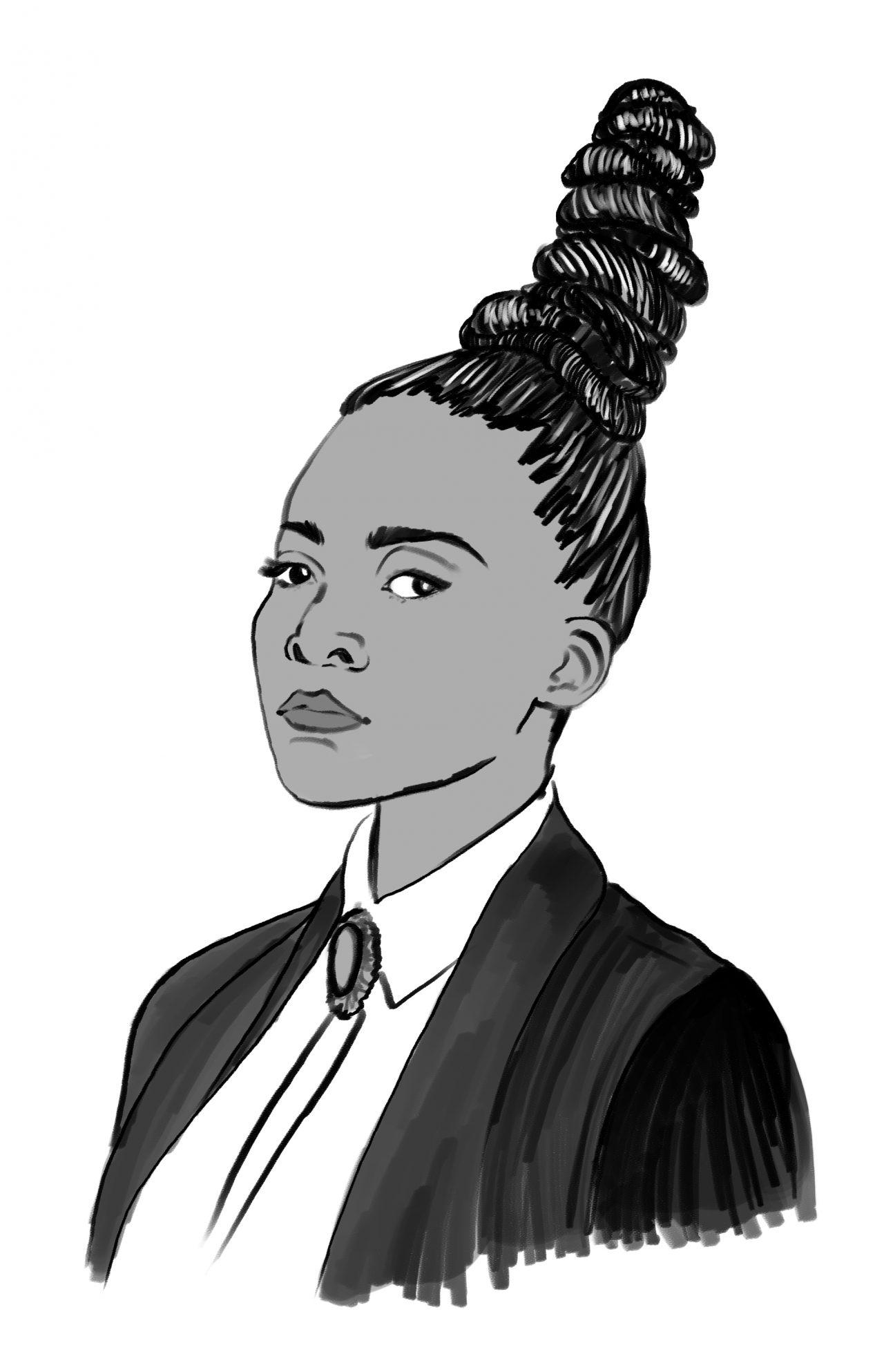 Ofentse Pitse is a 27-year-old South African conductor who conducts and owns the first-ever all-black orchestra, Anchored Sound. Pitse was born in Gauteng, South Africa and began learning to play instruments at the age of 12. Her musical influences stretch from jazz to gospel music. Before starting the 40-piece all-black orchestra she now conducts, Pitse formed a classroom choir by carefully selecting talented youth. Her grandfather, Otto Pitse, was also an orchestra conductor and trumpeter.
Philip Emeagwali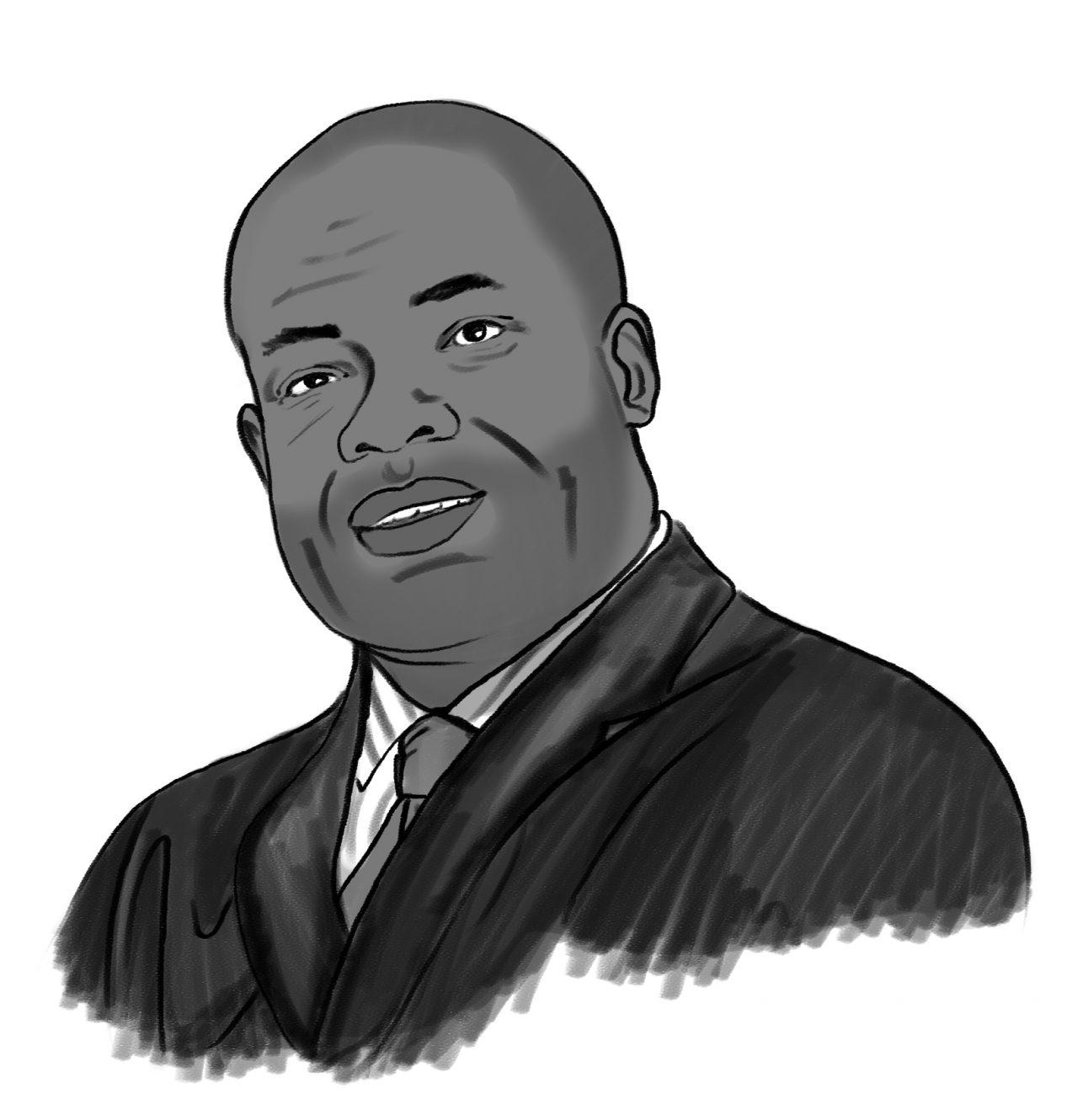 Phillip Emeagwali is a Nigerian-American computer scientist who won the 1989 Gordon Bell Prize for high-performance computing applications. As a doctoral student at the University of Michigan, Emeagwali looked at how oil reservoirs could be located using linked supercomputers. The interconnected processors performed 3.1 billion calculations per second, which was unprecedented at the time. Emeagwali is sometimes called one of the fathers of the Internet.
View Comments (1)