Unqualified and Unsolicited Advice
At a school as small as ours, you may feel like an insider before you even arrive. How large can a campus of 2,500 really be? The truth though, of course, is that you're but a small cub in the metaphorical den of a city of over a million. The more time spent at this university the more you realize how much there is to explore of the campus and the city.
As a senior who has spent her fair share of time eating at restaurants and going to the movies, I'm here to break down what I'm glad I figured out over my time at Trinity and what I wish someone had told me earlier.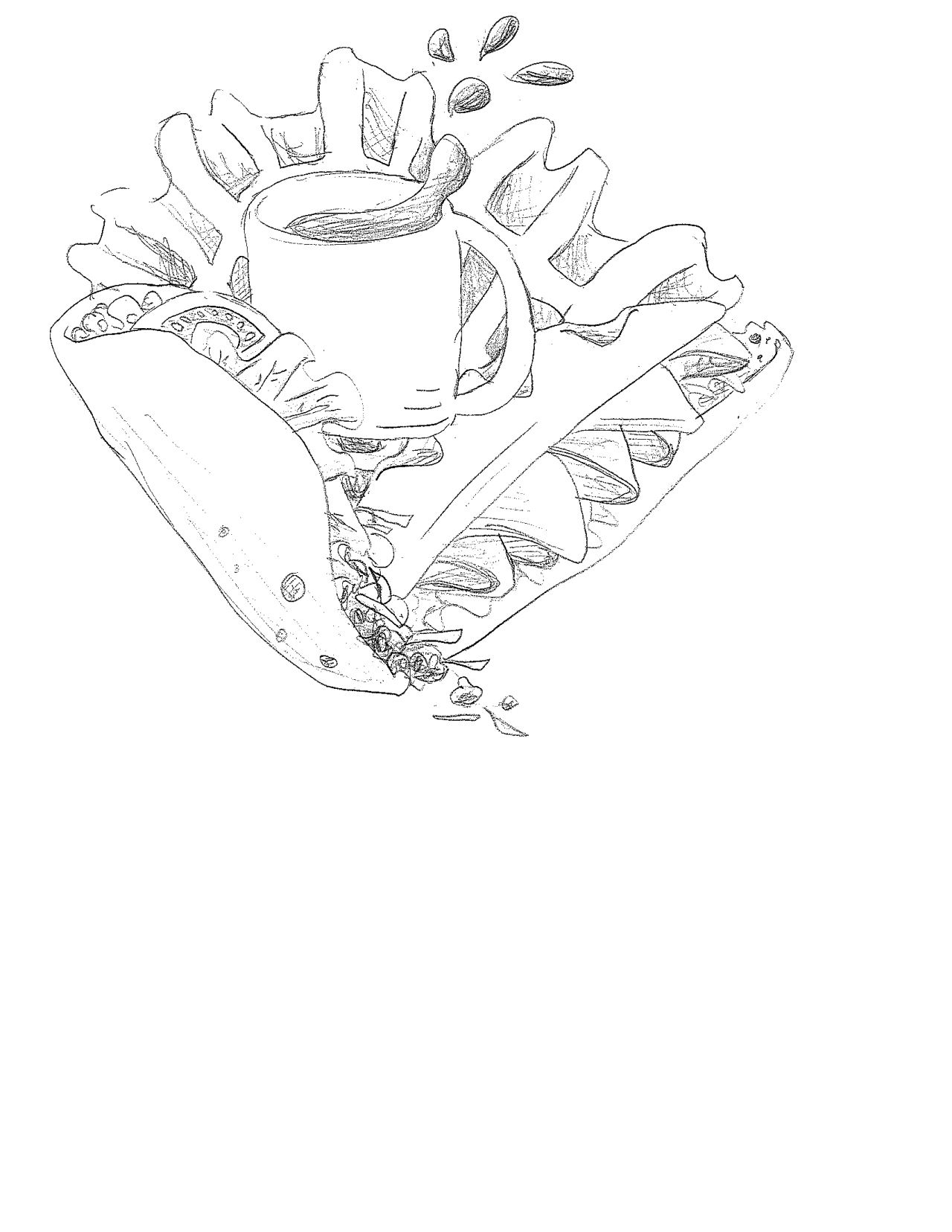 First, that waffle place, Belgian Sweets by the Alamo, is more than a tourist trap — it's a way of a life and more than worth the parking stresses for a once-a-semester treat. WD Deli is a great sandwich spot, but if you have the transportation, Station Cafe in Southtown is cheaper. And let's face it, their sauces are a religious experience. While Local Coffee on Broadway is a great place for that networking coffee date and Local at the Pearl is a good Farmer's Market fix, Press will always be where it's at — but honestly, the Central Market café gets the job done pretty damn well, and there are always bread samples! El Milagrito deserves his place as king of off-campus breakfast, but Carmelita's and Chela's are his queens.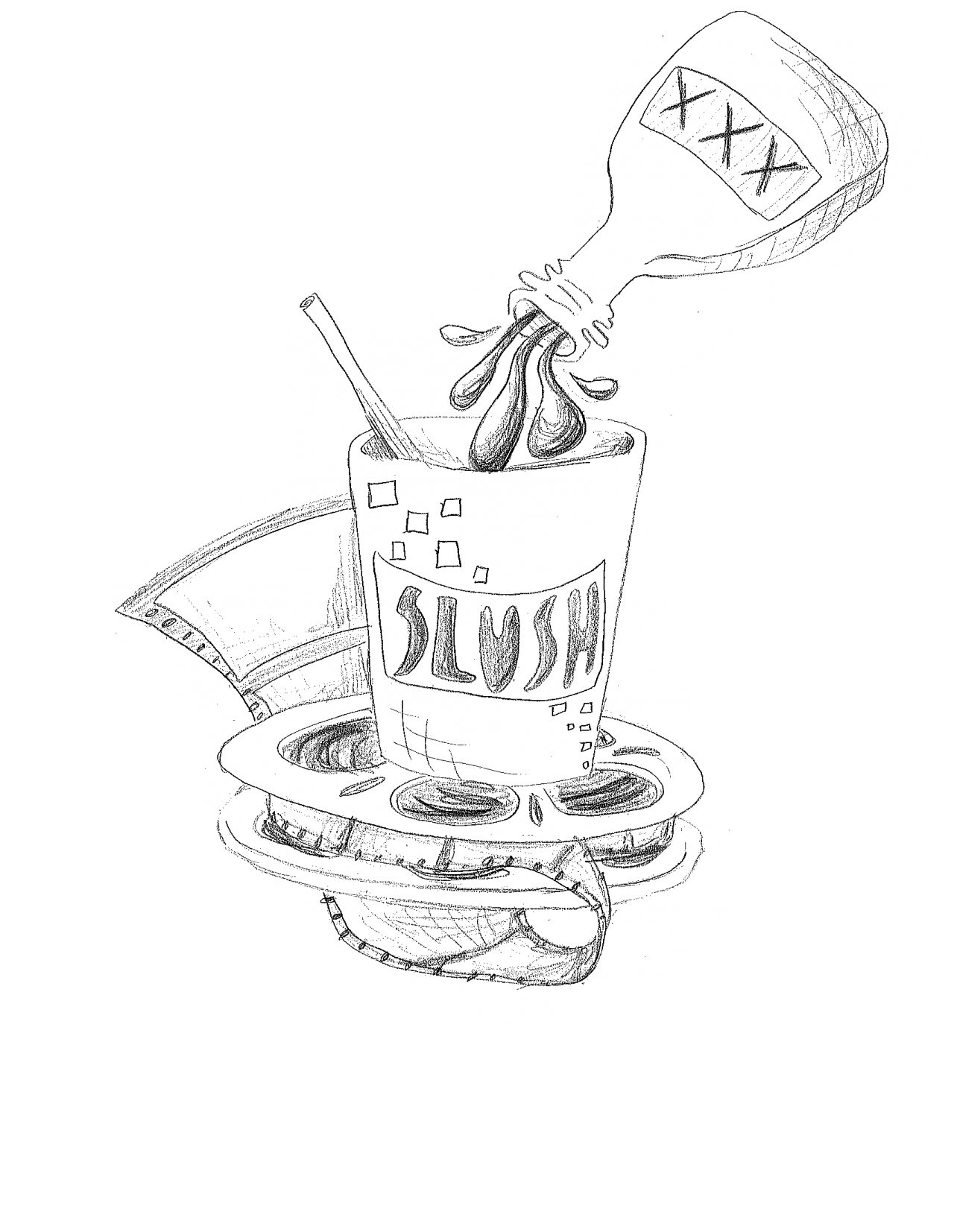 Secondly, go to the Quarry Cinema for the mainstream movies your friends want to see but you are on the fence about — and for the frozen coke slushes spiked with rum. Go to the Drafthouse for the big releases you are excited about and for the five-cheese grilled cheese with tomato and caramelized onions. But most importantly, go to the Bijou! I know, I know, it's far away, in an abandoned shopping mall and pretty much only shows obscure art house flicks. But the wine is only a dollar more than the soda, the entrance is a long-dead water fountain that makes you feel post-apocalyptic in the best way possible, and it may be the only theater in town playing those weird foreign movies the film hoes in your life can't stop talking about — like that overly-long Swedish surrealist comedy about the inner-workings of the art elite. Okay, yes, actually I do regret seeing "The Square" back in 2017, but I will never regret giving the Bijou my money.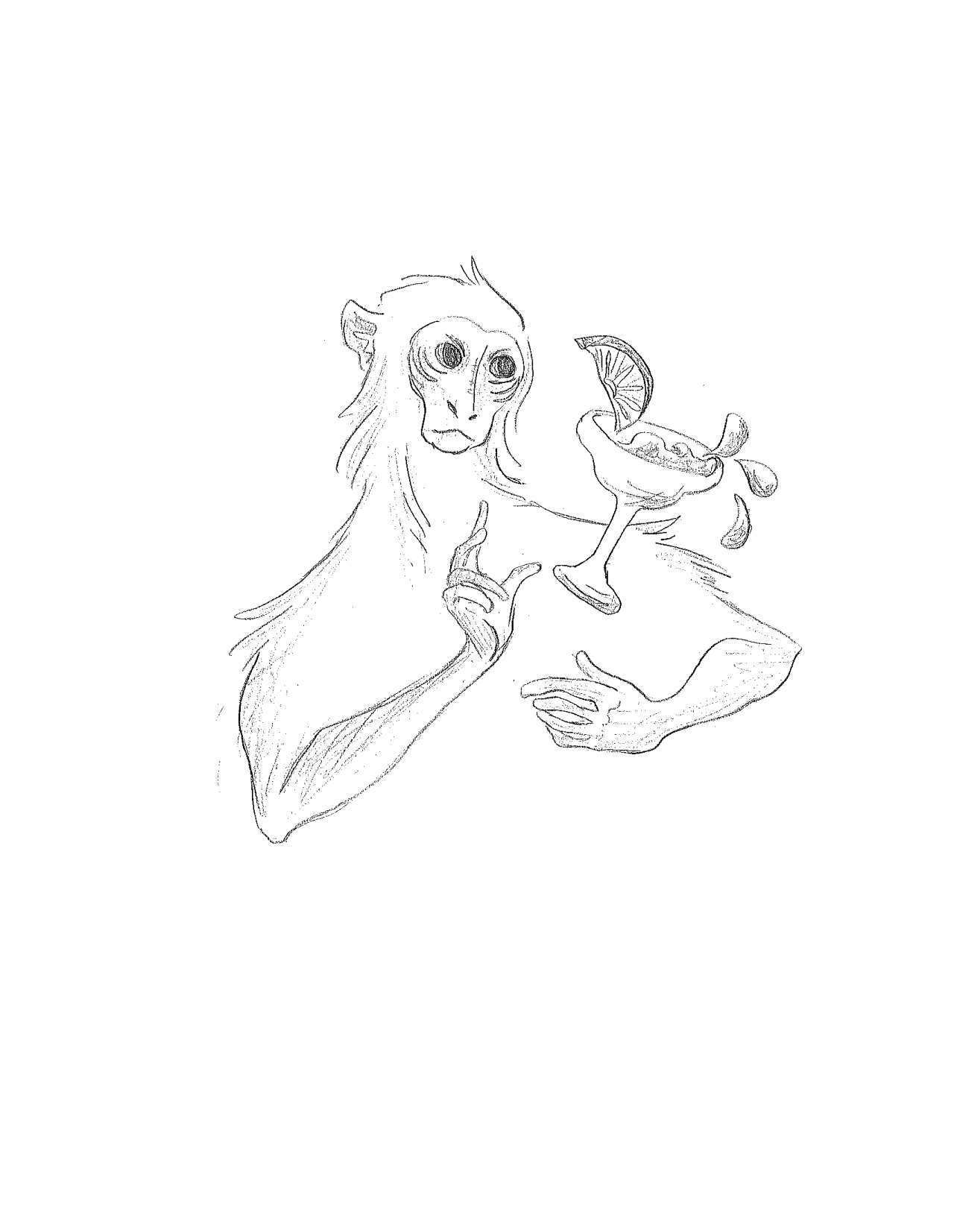 Thirdly, and maybe most importantly, life at Trinity is spent happy hour to happy hour. The happiest of hours can be found at Hanzo, Francis Bogside and Chisme. Between those three you will find the whole of the human experience, the father, the son and the holy spirit. Alongside the holy Trinity, you will also find the whole of Trinity itself. I'm sure that in a few years there will be cooler and hipper places to be on a Thursday before hitting up Brass. Maybe you won't even be hitting up Brass — the absolute horror! But you're not a Trinity grad until you've traversed N. St. Mary's long enough to deserve a plate of tacos at El Regio's.
I'm sure that you probably have had your own experiences at these places. You may have already known about all of these. If you did, I hope I can impart the wisdom that four years goes by quickly and San Antonio is a huge place. This is part of why we started the Trinitonian's Arts calendar -— to encourage everyone to not only attend as many arts events on campus but also to reach outside of the bubble. I'm definitely guilty of marking myself "interested" in tons of Facebook events, only for the weekend to roll around and render me totally immobile in my bed bingeing the latest Bon Appetit videos. So I know how tempting it is to spend your weekend catching up on zzz's and memes, but I encourage everyone to venture out a little each week. To make it worth your time, I challenge you to find a shrimp taco better than those at Tito's in Southtown, a burger better than Burger Boy and a puffy taco better than Teka Molino's. No matter where you go though, I can promise it will top Mabee.
Leave a Comment