Illustrations by Andrea Nebhut
Andrea "Vocab" Sanderson
B. 1981
Andrea "Vocab" Sanderson is a singer, rapper and slam poet who has been performing across San Antonio for almost two decades. She has been in numerous groups and bands including the indie-folk group The Foreign Arm and the gospel hip-hop group LSC Ministries. Sanderson also teaches creative writing through the literary nonprofit Gemini Ink and works part-time in the control room at Bexar County Juvenile Detention Center. Through Gemini Ink, she has been able to teach poetry to young people who are detained at the facility where she works.
Ivy Taylor
B. 1970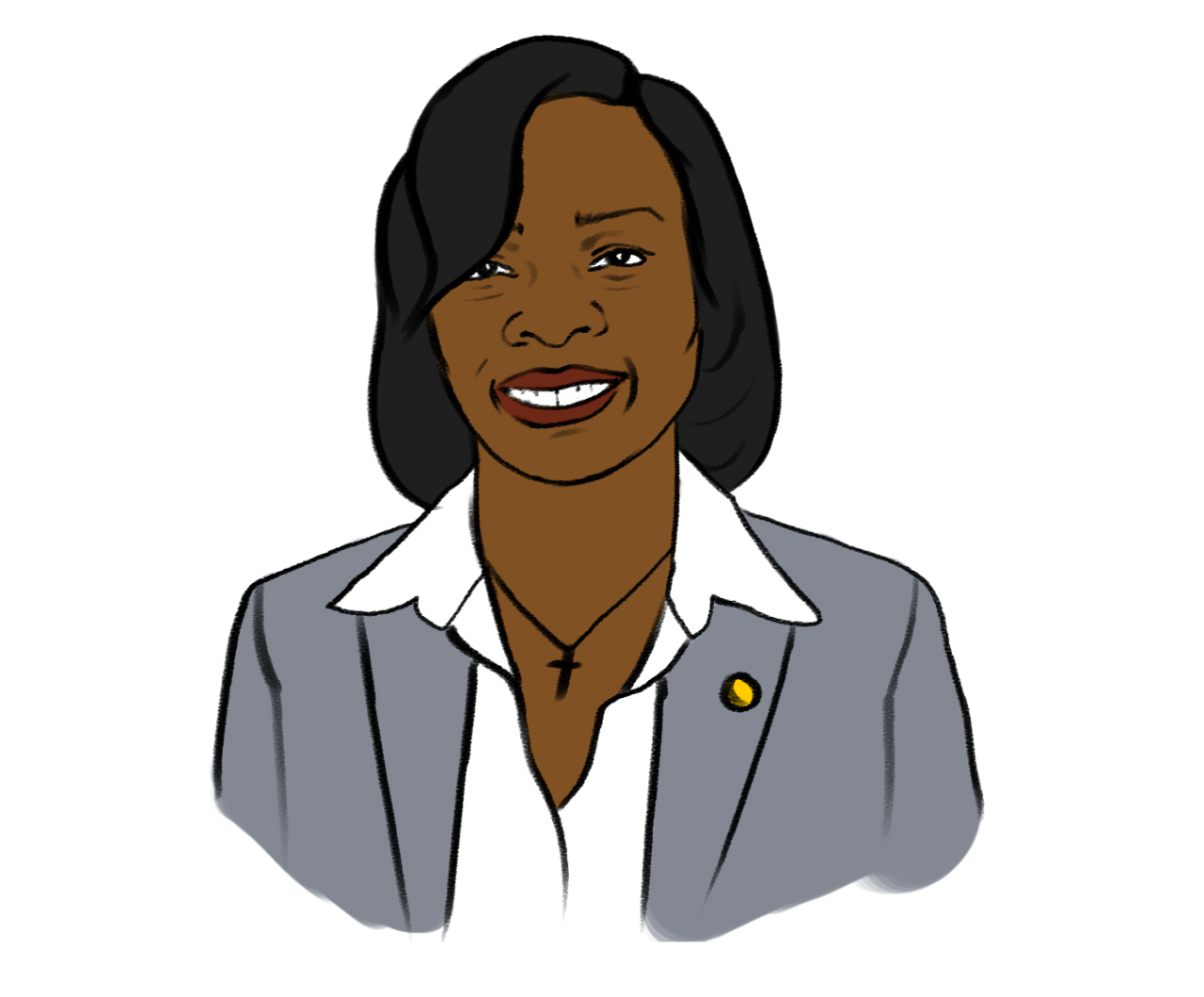 Ivy Taylor is a politician and urban planner who was mayor of San Antonio from 2014 to 2017. She was the first Black woman mayor of San Antonio, and during her time as mayor, she created the Office of Diversity and Inclusion to handle complaints under the city's nondiscrimination regulations, which she helped develop as a city council member. Taylor also helped create the SA Tomorrow plan, which was the first update to the city's comprehensive roadmap since 1997.
David Robinson
B. 1965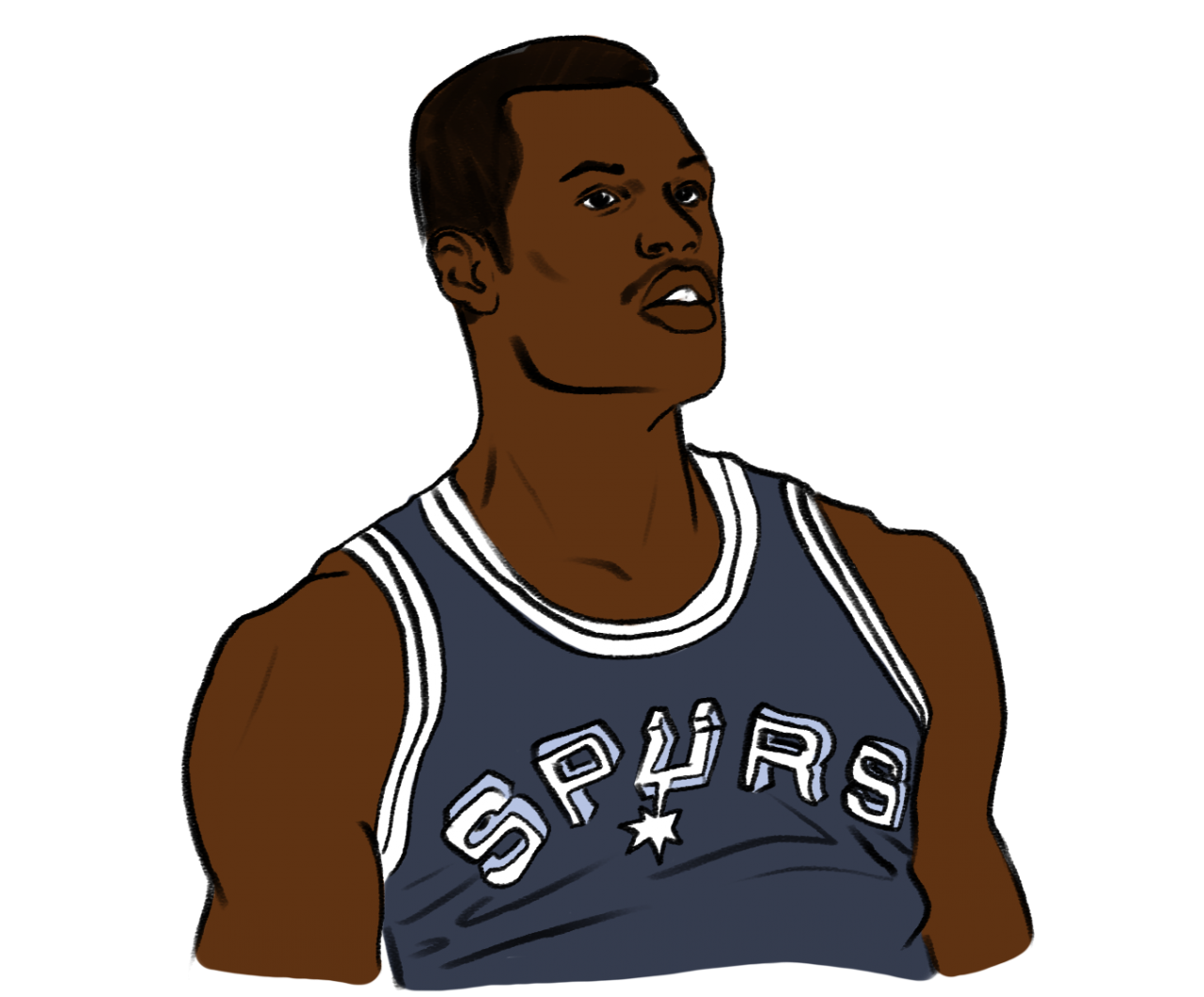 David Robinson is a former San Antonio Spur, a 10-time NBA All-Star and a three-time Olympic Gold Medal winner. Before playing for the Spurs, Robinson attended the United States Naval Academy and served in the Navy — for this reason, he is known as "The Admiral." Robinson is not just known for his basketball career: His charitable giving became so recognized that, in 2003, the NBA announced that future winners of the NBA Community Assist Award would receive the "David Robinson Plaque." Robinson retired from the NBA in 2003 after winning his second NBA title with the Spurs.